Introduction

Our center is conveniently located on the same premises as the Lyford Cay Hospital where our resident Hyperbaric Physician is employed. At our unit we offer specialized medical care for patients suffering from Decompression Sickness, Arterial Gas Embolism and practically all accidents derived from diving and aquatic sports, ie: traumas, Carbon monoxide poisoning, lesions inflicted by marine creatures (stings, allergic reactions) etc. We also treat HBOT Hyperbaric Oxygen Therapy cases from (i.e. burns, wound care, crushed injuries, etc).

The facility has three permanent staff members: Mr. Francis Bain Site Manager, Chamber Operator, Patient Tender & BLST - Mr. Aubrey Rolle and Senior Chamber Operator, Patient Tender - Ms. Valerie Cooper Assistant Manager & DMTA, LPN DM & Chamber Operator and Dr. Dean Tseretopoulos Chief Hyperbaric Physician and Medical Practitioner:
THE NATURE OF OUR ACTIVITIES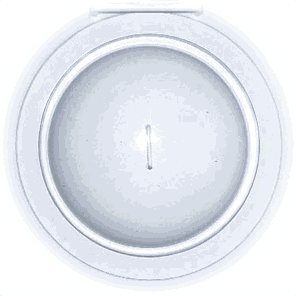 The nature of this company is to respond to any pressure related injuries such as Decompression Sickness (DCS) commonly referred to as (the bends) and Arterial Gas Embolism (AGE) jointly known as Decompression Illness (DCI). This clinic is equipped with Certified Professional Hyperbaric Physicians, Certified Diving Medical Technicians (DMT), and Certified Patient Tenders capable to assist patients dealing with these situations. For this SSSB uses a Multiplace Double Lock Recompression Chamber, which is equipped to accommodate up to three patients at the same time plus a Patient Tender who has to be inside at all times.

The company follows effective treatment tables mostly based on the United States Navy. These protocols are applied depending on the severity of the case and on the Physicians recommendation. Upon the physician making the diagnosis and prescribing the adequate treatment, the Diving Medical Technician (DMT) takes over by instructing the patient and tender to get prepared to initiate treatment. The patient will be given a series of treatments until all symptoms are resolved completely.

Perhaps the single most important factor in aiding to secure a good outcome in treating DCI is early detection, followed by early treatment. This is why SSSB takes great pains in extending free educational programs to the dive operators and their staff. Time is of the essence with regards to any medical emergency, we are centrally located to the Family of Islands which allows us the advantage to service all of our Islands in a reasonable amount of time.