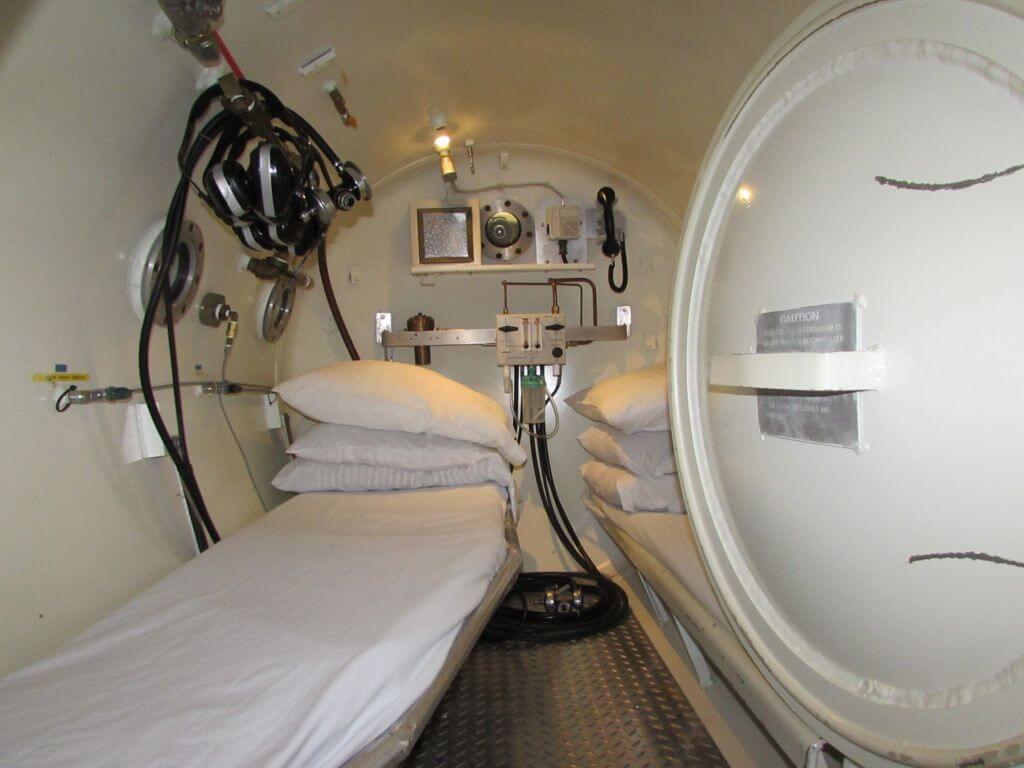 Cabo San Lucas, Mexico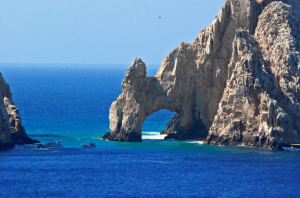 Our facility promotes safety through the education of dive operators, consumers, and other medical and emergency care providers.
The local area hospitals work closely with our facility and often consult with our chamber medical staff on DCI related topics to ensure early recognition and treatment of dive related illnesses. Our continuing medical education and training program has a special relationship with the Catalina (California) Chamber – Member of the Wrigley Institute for Marine Sciences of the University of Southern California (USC).
Our facility, with the help of several locally based dive operators, has drawn up evacuation plans and as a result, speedy transport from all popular dive locations by ambulance is available to participating members. We also offer (free of charge) Dive Accident Management training to all our members. The SSS Network/Cabo San Lucas is also an advisor to Baja University in matters of safety for their ocean research program.

Cancun, Mexico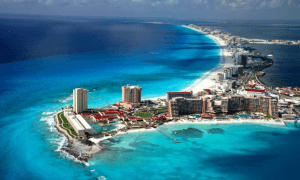 Isla Mujeres is a major area of Lobster fishing. The 4 fishing co-operatives here have in total 300 Fisherman / Divers. The Lobster season starts in July and finishes in February. On average we treat about 40 fishermen per season for DCI. Many of the fishermen lack medical insurance, and we work closely with this community to make sure that no diver is left untreated.
We also work to educate the fishing population on safe diving practices in an ongoing effort to decrease the number and severity of accidents.

Merida, Mexico 
We have strong ties with the Civic Rescue teams, such as the Fire Brigade and Police divers. It is worth noting that there is important, (albeit sporadic and remote) diving by archeological teams in the central Yucatan's lost cities of the Maya's sinkholes. We would obviously treat these cases as well.

Galapagos, Ecuador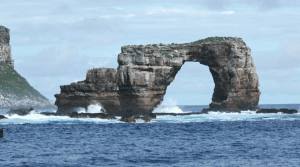 The Hyperbaric Medical Center plays an important role in education for the local diving community offering the following courses:
For the general public: Courses in BLS (Basic Life Support), PADI Emergency First Response and in the use of automated cardiac defibrillator.
For the Galapagos Marine Reserve National Park Service: Our staff has offered courses addressed to the local dive guides, about the physiology of diving and decompression theory as well as in the use of oxygen equipments and BLS.
For fishermen and diving crew of local operators: We have given courses for recognition and management of diving accidents, use of oxygen equipment and BLS.
Protesub also co-sponsored two (2) intensive research projects with the University of Trondheim (Norway), and DAN Research Department (USA). These programs were explicitly aimed to measure diving risks in fisherman and train them on how to reduce dive injury incidence.

Nassau, Bahamas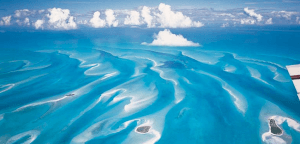 Perhaps the single most important factor in securing a good outcome in treating DCS is early recognition, followed by early treatment. This is why the SSS Network / Bahamas takes great pains in extending free educational programs to the Bahamas Dive Operators and Commercial Fishermen. We also work to train and coordinate air and sea evacuations and patient transfers from the site of the injury. Time is of the essence with regards to any medical emergency; and our central location on Nassau/New Providence Island facilitates access from all of the islands of The Bahamas. The Nassau Airport is a mere 7 miles / 12 kilometers away, which takes less than 15 minutes.

Samui, Thailand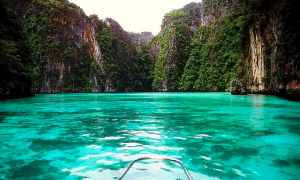 The SSS Network / Samui Chamber Facility supports the diving community by offering numerous free services including: medical advice, the latest dive safety tips, Decompression Illness Seminars and Chamber Orientations. We also offer ongoing training and education to the Dive Operators and Health Care Providers throughout Thailand.
For the individual Thai boat captains and boat staff we are only too happy to spend time sharing the importance of oxygen for diving injuries, the use of their on-board equipment, and the guidelines for oxygen provision. We regularly teach Oxygen and first aid courses, and for those wanting to expand their knowledge of diving medicine we also offer Recompression Chamber Tender/Operator "TOP" courses.

Phuket, Thailand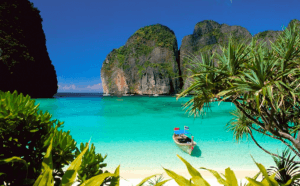 Along the Andaman coastline from north to south, but predominantly in the Phuket area are pockets of "Sea Gypsy" villages. These are groups of indigenous Thai fisherman who earn their living from the sea. Instead of SCUBA, they often use systems referred to as "Hookah" rigs where their air supply is secured and controlled by staff on the boat. Due to the lack of education and experience, these people occasionally develop Decompression Illness. As a service to the community, these fisherman present themselves to the facility they are treated 100% free of charge until they either attain complete resolution of their symptoms, or plateau with regards to their progress.