Latest News from the SSS Network- SSS Network Assist's Medical Community 
The Zanzibar Hyperbaric Chamber is East Africa's only publicly available hyperbaric facility and was establish by a joint effort of Divers Alert Network Southern Africa (DAN SA) and SSS Network.
Since its inception in 2005 the chamber has been serving the indigenous diving population, professional divers, and recreational divers alike. The two most common diseases treated are Arterial Gas Embolism (AGE) and Decompression Illness (DCI).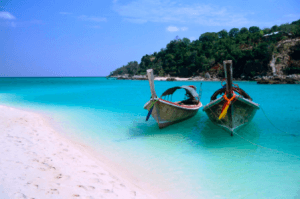 A group on Zanzibar especially in need of recompression services is the indigenous diving population who sustain life by catching lobsters, collecting sea cucumbers, spear-fishing and performing various forms of ship husbandry on SCUBA. With no formal training, insufficient equipment and massive exposures these divers pose a significant professional challenge when injured. Our medical staff and full time tenders all speak the local language, Kiswahili, and the chamber maintains a close relation to the indigenous diving community.
    Testimonial  
ALL THE STAFF AT THE HYPERBARIC CHAMBER WERE PROFESSIONAL AND CONSIDERATE BUT BOTH 'TAMMY', THE VOLUNTEER TENDER IN THE CHAMBER, AND DR HENRIK HIMSELF WERE OUTSTANDINGLY HELPFUL, EVEN ASSISTING US IN SECURING ACCOMMODATION LATE AT NIGHT AFTER THE CHAMBER SESSIONS.  WE FELT THAT THEY HAD GONE WELL ABOVE AND BEYOND THE REQUIREMENTS OF THEIR PROFESSIONAL OBLIGATIONS.    Barbara R Sept 2014
We are proud to receive injured divers from all over East Africa, including divers from Mombasa, Mafia Island, Pemba and Dar Es Salaam – and even injured divers from remote locations such as Kigoma (on Lake Tanganyika), more than 1200 kilometers from the chamber!
Zanzibar Hyperbaric Chamber provides stand-by services for divers from Tanzania People's Defence Force (TPDF).
In addition to recompression treatments the facility serves the diving community through dive medical advisory, fitness to dive examinations and general medical services.
Dr. Henrik Friis Juhl serves as the Diving Medical Officer
ZANZIBAR HYPERBARIC CHAMBER
Fairmont Resort
Matemwe, Zanzibar
Tanzania
Ph: + 255 7777 88 500
Email: hfjuhl@gmail.com
Contact Us

HTML Contact Box is loading
.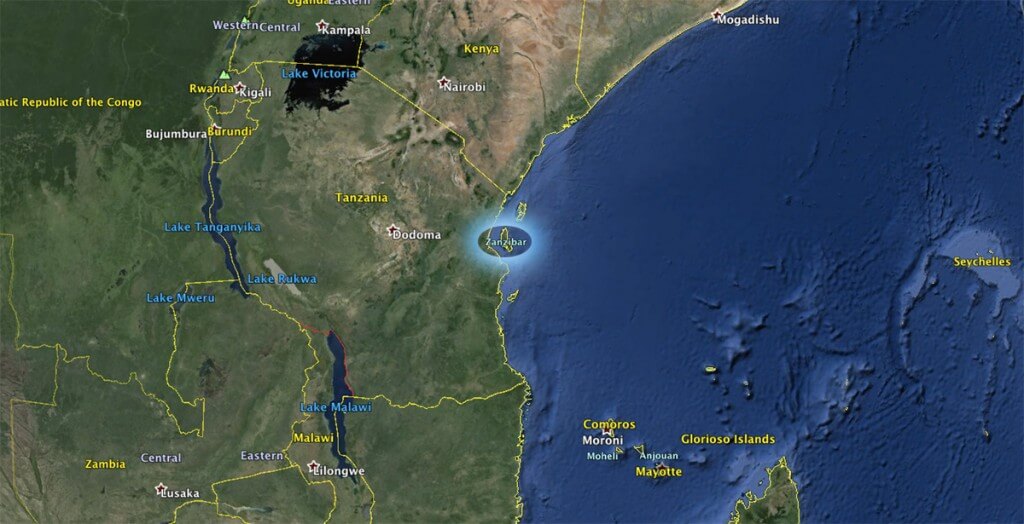 Zanzibar is a small island, located off the Eastern shore of Tanzania, in South-Central Africa, home of great diving off the coast of Africa.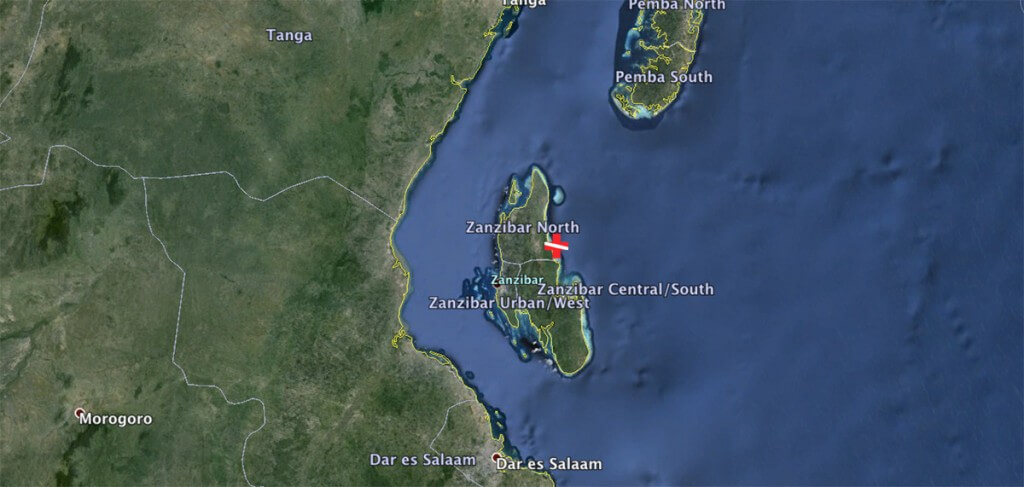 Located on the Eastern shore, on the North portion of the island, the chamber is located at the Fairmont Resort. The waters offshore face a Deep Indian Ocean Channel, where pelagics often transit the area providing thrilling diving.

Zanzibar is famous for humpback whales, along with 13 species of sharks in the warm tropical fringing reefs along the Eastern Africa coast.